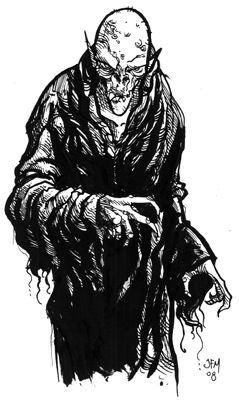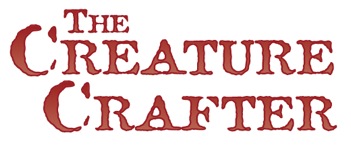 An unlimited supply
of monsters,
for any game system!

The Creature Crafter is a supplement designed to help Game Masters build monsters for any role-playing game. Creatures can be created before you begin, or on the spot during play.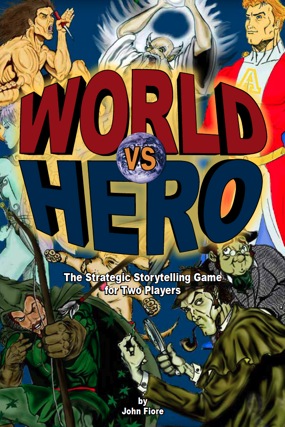 World vs. Hero
World vs. Hero is the two-player storytelling game system that pits the World Player's insidious conflicts against the Hero Player's bold champions in a duel of strategic creativity!

From magical fantasy to superhero action to mind-bending horror, World vs. Hero is fully customizable and ready for anything players can dream up!

• Create worlds in minutes or use your favorite published settings instantly!

• Develop heroic characters that are as boundless as your own imagination!

• Design adventures that will surprise both players as the plot twists and turns!
Check out the official WvH webpage!
Download free content for World vs. Hero, join in the discussion, and more!

Click here